Gallery of images of our amazing community. Our residents love living here!
Find a map and easy directions to locate our community
Find our available spaces, prices, and potential move-in dates
A comprehensive list of our community amenities


Welcome To Solano Park Apartments
Solano Park Apartment Homes are designed to compliment your personal lifestyle. Residents enjoy our Sparkling pool with BBQ area, laundry facility, and covered parking all within the gated perimeter. As a certified Crime Free Program community, our homes come fully equipped with all kitchen appliances, central heating and air, and select units with washer & dryer. Location could not be better. We are within walking distance to Christown Mall, which features stores like Costco, Walmart, Target, and more. Adjacent to A+ schools and community centers like the YMCA and Yucca Library. Public transit is at your fingertips with the light rail and bus stop in close proximity.
"Walking Distance to so many places."
"I would definitely recommend Solano Park Apartments to friends, family, and anyone looking for a wonderful home."
"I absolutely love living here. Quiet, spacious, and family friendly."
"It is a small property but close to everything!"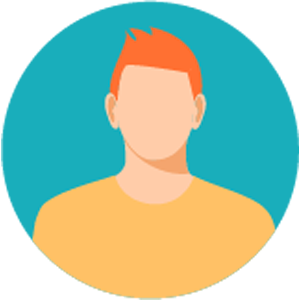 "Walking Distance to so many places."
Resident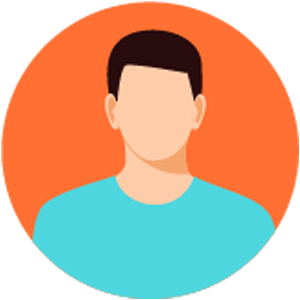 "I would definitely recommend Solano Park Apartments to friends, family, and anyone looking for a wonderful home."
Google User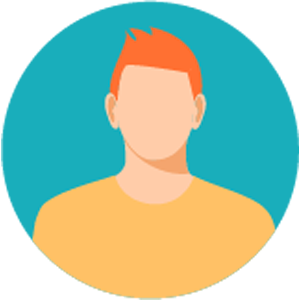 "I absolutely love living here. Quiet, spacious, and family friendly."
Google User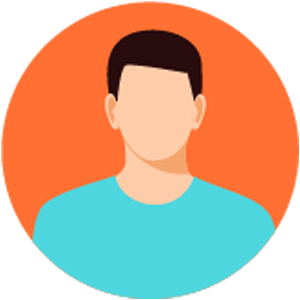 "It is a small property but closet to everything!"
Resident