Sure thing! Please leave your contact info and we'll get back to you right away
Guided Tour
For a guided tour come and meet with the leasing agent five minutes prior to your appointment in our central leasing office.
Office Information
ADDRESS
Solano Park Apartments
5350 N 17th Ave. 
Phoenix, AZ 85015
PHONE
Phone Number (602) 258-7368
Office Hours
Monday – Friday: 9 AM – 5 PM
For your convenience we are available for tours 7-days a week!
Please call to schedule.
"Walking Distance to so many places."
"I would definitely recommend Solano Park Apartments to friends, family, and anyone looking for a wonderful home."
"I absolutely love living here. Quiet, spacious, and family friendly."
"It is a small property but close to everything!"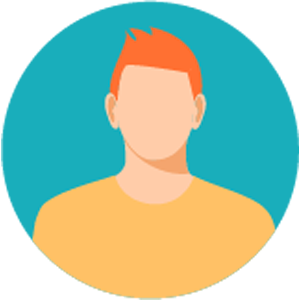 "Walking Distance to so many places."
Resident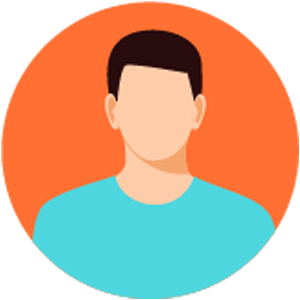 "I would definitely recommend Solano Park Apartments to friends, family, and anyone looking for a wonderful home."
Google User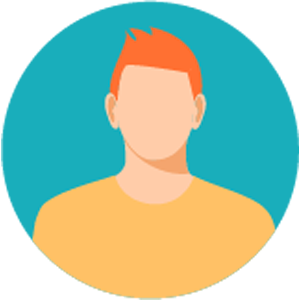 "I absolutely love living here. Quiet, spacious, and family friendly."
Google User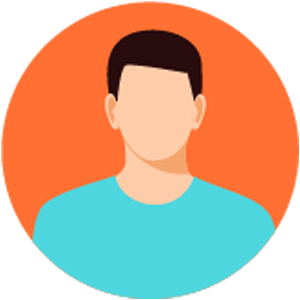 "It is a small property but closet to everything!"
Resident